Personal, Property & Insurance Litigation
We are expert litigators and dedicated to the zealous representation of those people or businesses that have been injured or otherwise damaged by the negligent or intentional actions of others.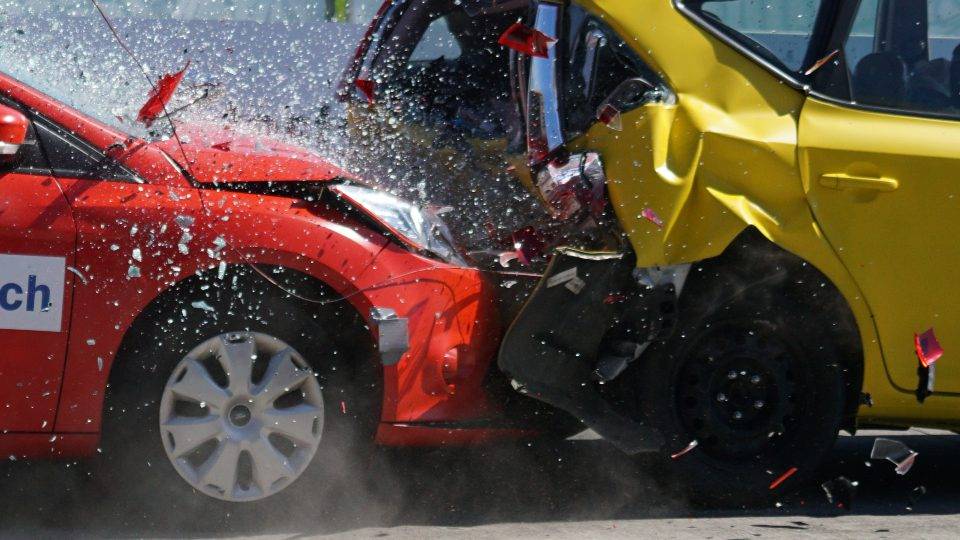 Car Accidents
Car accidents and the injuries that they cause can be an incredibly traumatic and stressful experience, as is dealing with the insurance companies. Our team will protect your interests and ensure that you are treated fairly.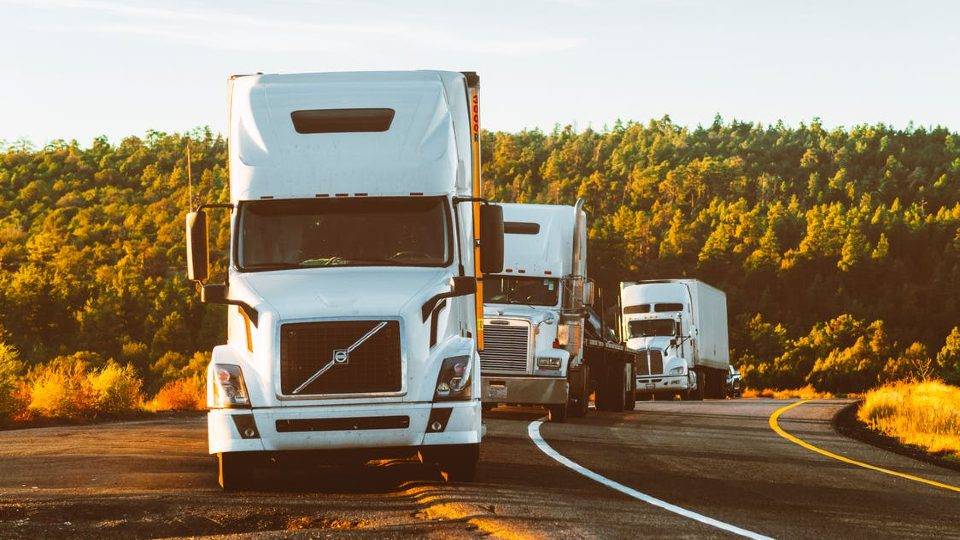 Truck Accidents
Due to the speeds traveled on the highways and overall size of the vehicles, truck accidents are often catastrophic. Our firm is experienced in handling these cases against the corporations that own them and large commercial insurers that insure them.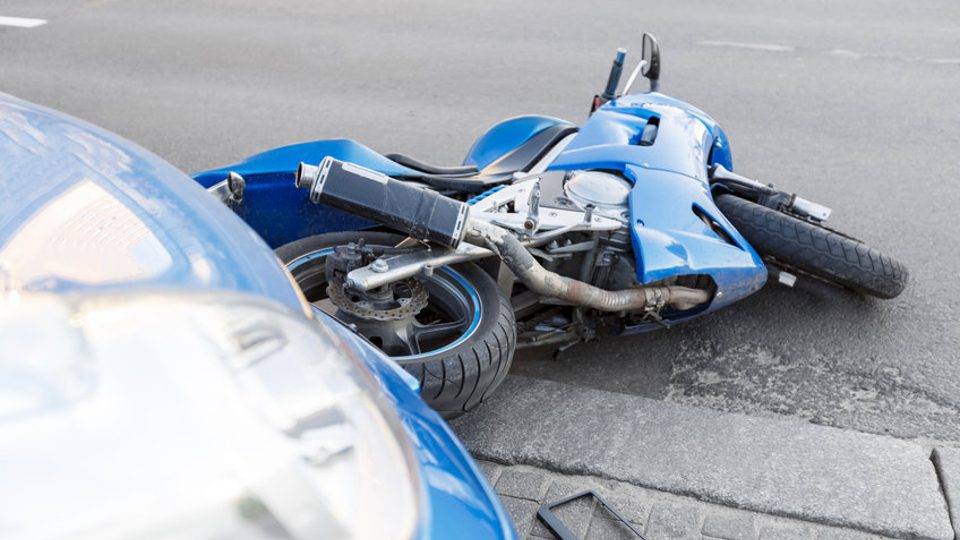 Motorcycle Accidents
Motorcycle accidents often result in devastating injuries and involve some unique insurance coverage issues that should be handled only by an attorney experienced in these types of cases.. The attorneys at Joyce & Barshak PC have helped many clients injured in motorcycle accidents in both Massachusetts and New Hampshire. Contact us and let us help.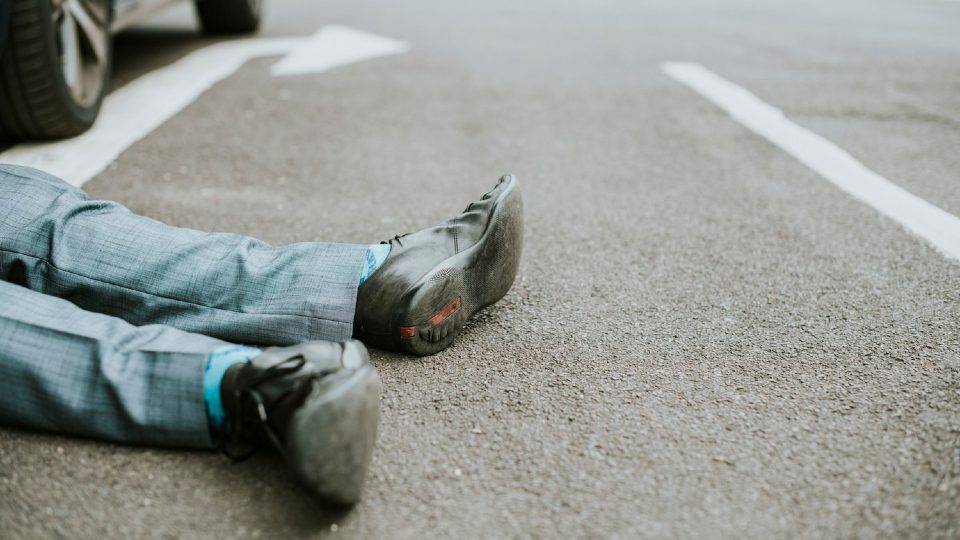 Pedestrian Injuries
Pedestrians struck by a motor vehicle often suffer serious injuries, require hospital care, lose time from work and more.  They need an experienced attorney on their side.  Let Joyce & Barshak PC help you with your claim to make sure that you are fairly compensated for your losses.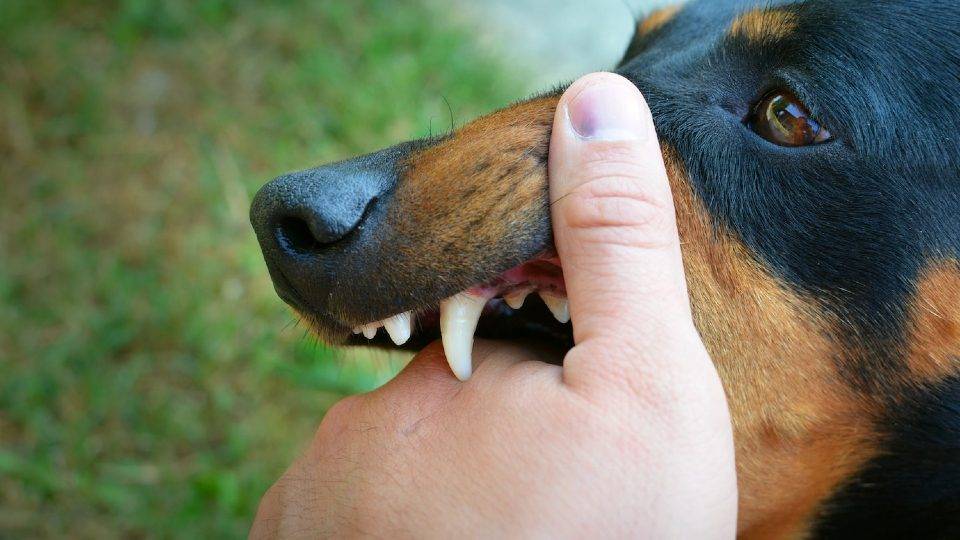 Dog Bites
If you've been bitten, mauled or otherwise attacked in some way by a dog, there is often insurance available to compensate you for your damages. We at Joyce & Barshak PC are experts at maximizing recoveries for these types of injury claims.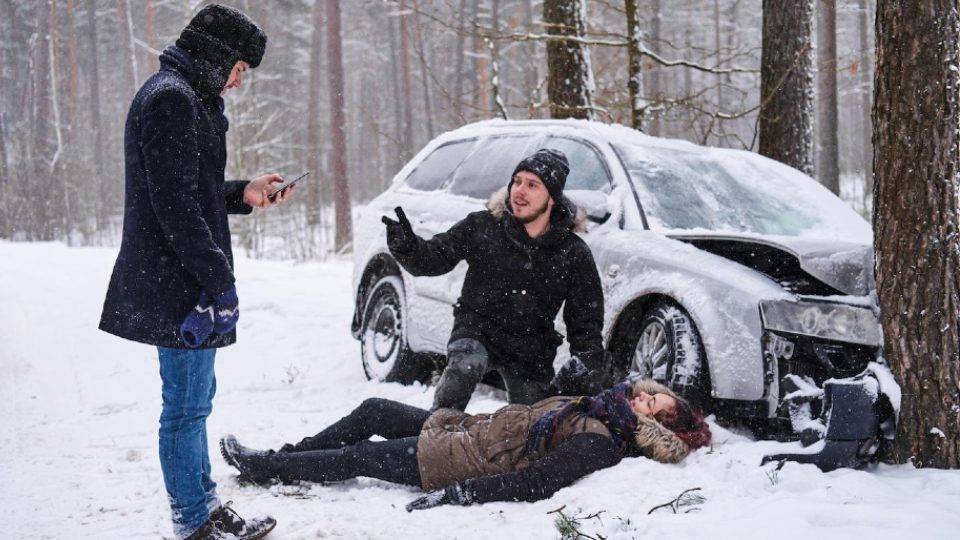 Personal Injury
At Joyce & Barshak PC, we're committed to helping our clients obtain fair compensation for the injuries that they sustained due to the negligent actions of others. Dealing with insurers can be complex and difficult; let us help.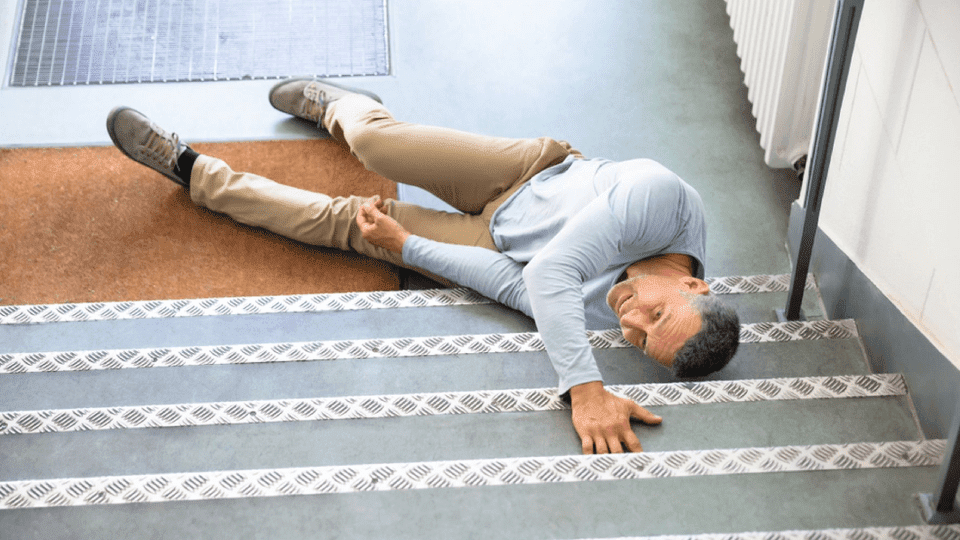 Trip/Slip and Falls
Falls often cause terrible injuries with long and difficult recoveries. Serious head injuries, back injuries, and broken bones are not uncommon. Let us fight for you when you cannot.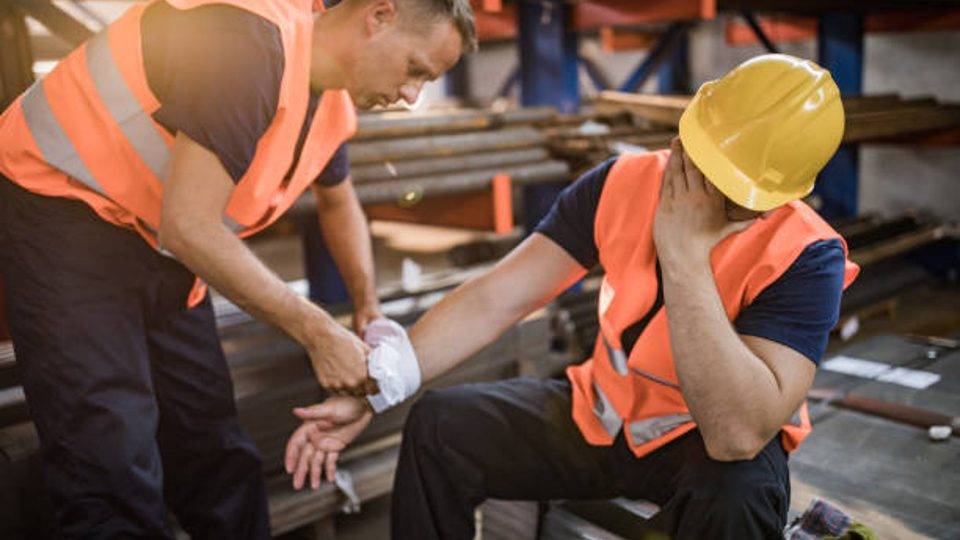 Workplace Accident
If you were injured while at work due to the negligence of another, you might have the right to recovery beyond your employer's workers compensation coverage. Let us see if we can help.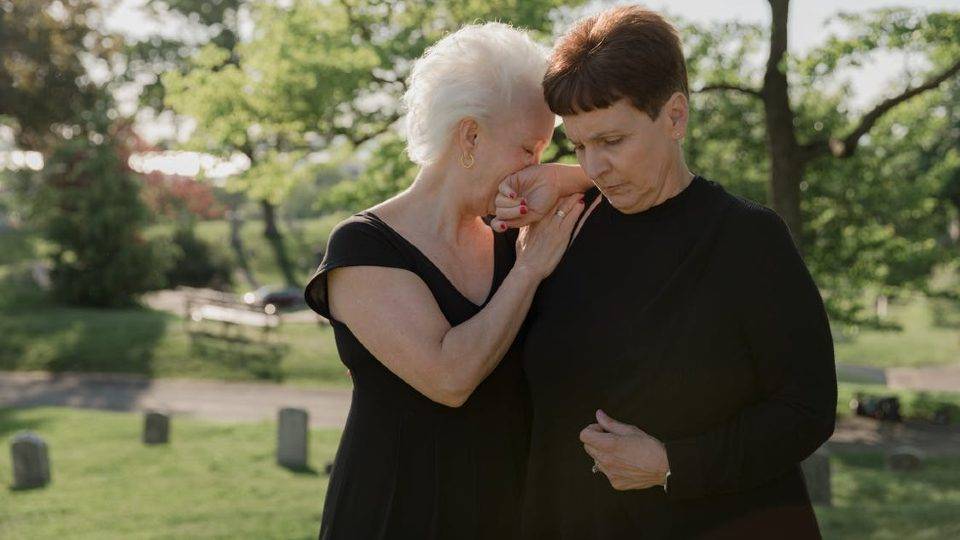 Wrongful Death
It can be horribly difficult losing a member of your family due to the negligence of another person. Such a loss in the law is considered a "wrongful death", for which you may be entitled to compensation. Contact us at Joyce & Barshak PC for a free consultation.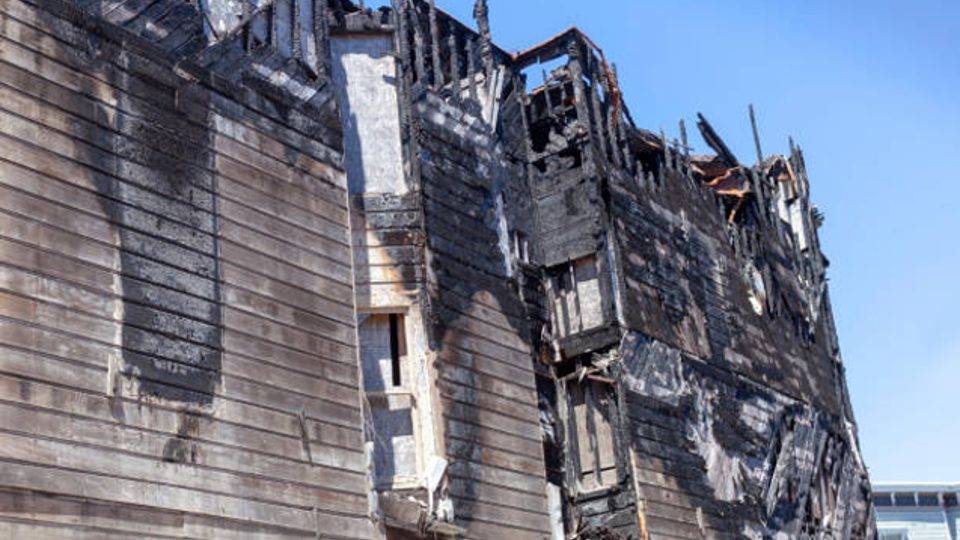 Property Damage
Are you dealing with physical or monetary damage caused by another to your home, automobile, or business? Then you're eligible for monetary compensation. Let us review your potential claim for compensation.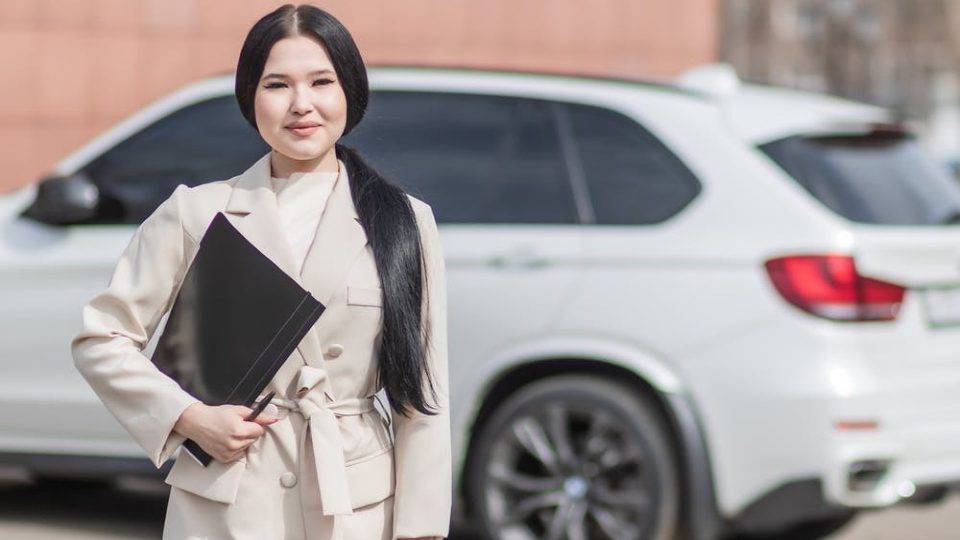 Automobile Insurance Disputes
Is the auto carrier disputing your medical bills or lost wages incurred from an accident? If so, you should contact our office for help.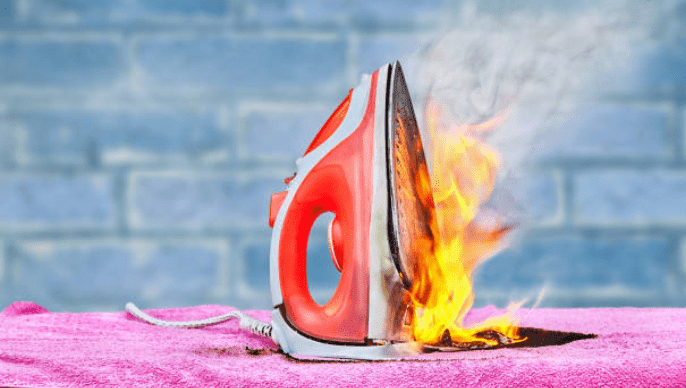 Product Defects
If a defective product causes a serious injury, you have the right to sue the party or parties at fault for the defect. You will need the help of a reliable attorney from Joyce & Barshak PC.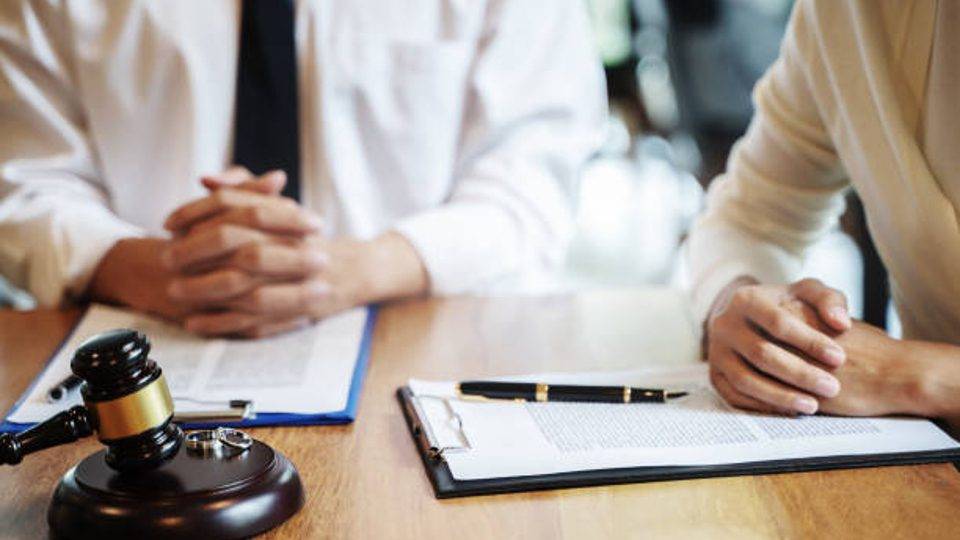 Civil Litigation
Civil Litigation includes personal Injury Litigation for motor vehicle accidents, slip/trip, and falls, dog bites, construction accidents, work-related accidents, and more.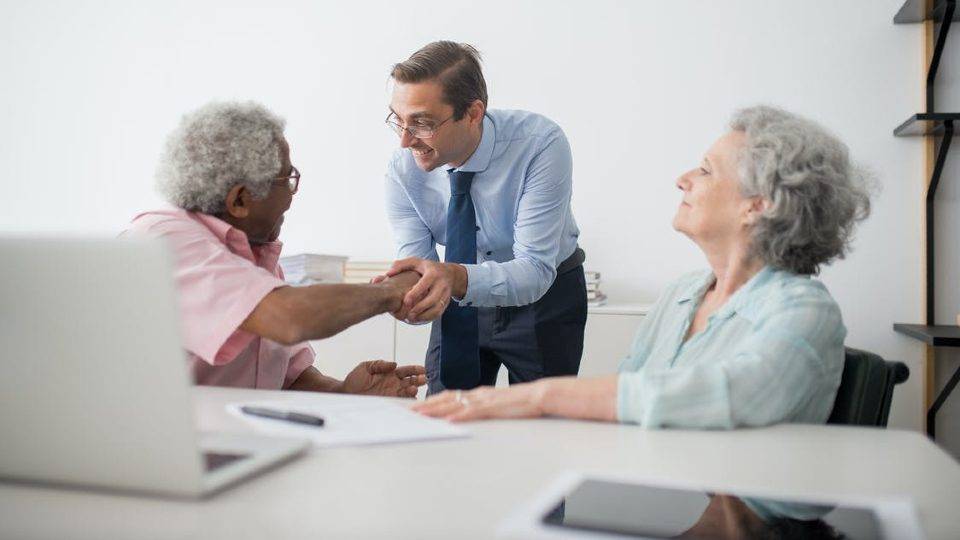 Insurance Litigation
The vast majority of injury cases are settled through the insurance companies of the negligent party. As former insurance company attorneys, we at Joyce & Barshak PC know how to best pursue your claim to ensure that your recovery is maximized.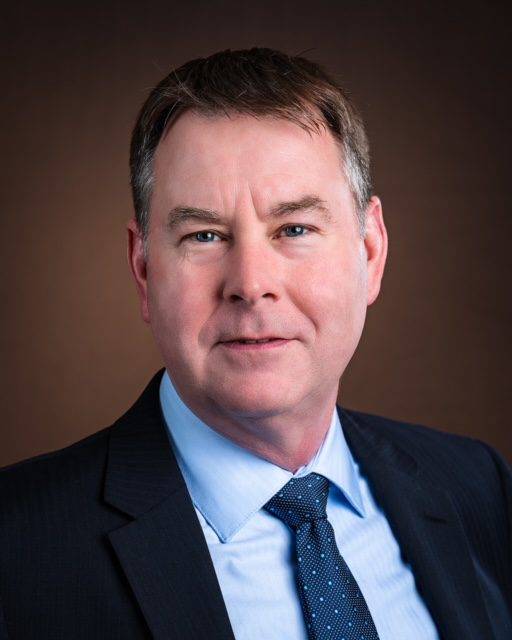 Jeremiah is an experienced civil litigator with an extensive record of success, representing personal and commercial clients in numerous jury trials, bench trials, arbitrations, mediations, and administrative hearings with bar admission to two New England states (Massachusetts and New Hampshire) and Federal District Court.
Prior to opening his office dedicated to pursuing claims on behalf of injured plaintiffs, he spent close to a decade representing civil defendants and insurance companies in defense of personal injury, property damage, breach of contract, PIP, and insurance coverage issues.  Since shifting his focus to representing plaintiffs, his work has resulted in the recovery of millions of dollars for his clients through negotiated settlements, arbitrations, formal mediations, and trials.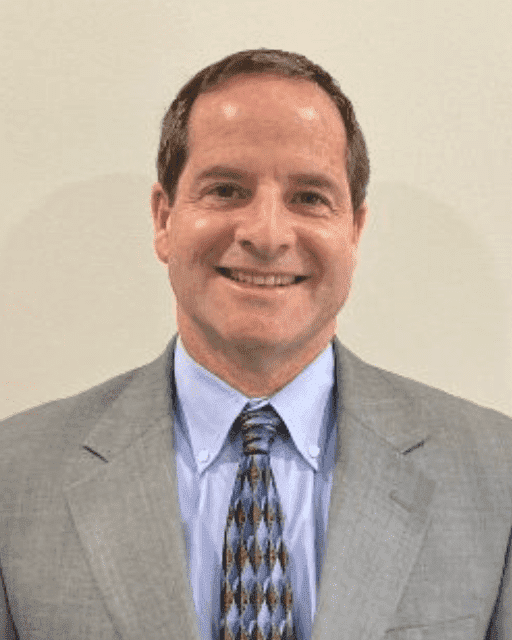 Joel Barshak has been practicing law since 1989, having graduated from the Boston University School of Law. Initially, he worked in a large Boston law firm, practicing business litigation. Because of his desire to be in court and try cases, Mr. Barshak eventually became associated with a firm specializing in insurance defense and has since tried well over a hundred cases in State and Federal courts.
Through his experiences, Mr. Barshak has forged many strong relationships with attorneys, judges, and other personnel involved in the resolution of personal injury claims. Mr. Barshak now utilizes his extensive litigation background primarily to represent individuals who have suffered personal injury and are seeking to be fairly compensated.