Joyce & Barshak
PC
Compassion. Tenacity. Results.
Our Mission: To zealously represent those injured by the negligent acts of others and to ensure that they are fully compensated for the injuries they have suffered.
All cases are handled on a contingency basis. There's no fee unless we recover for you.
Call now
for a free consultation.
Automobile Insurance Disputes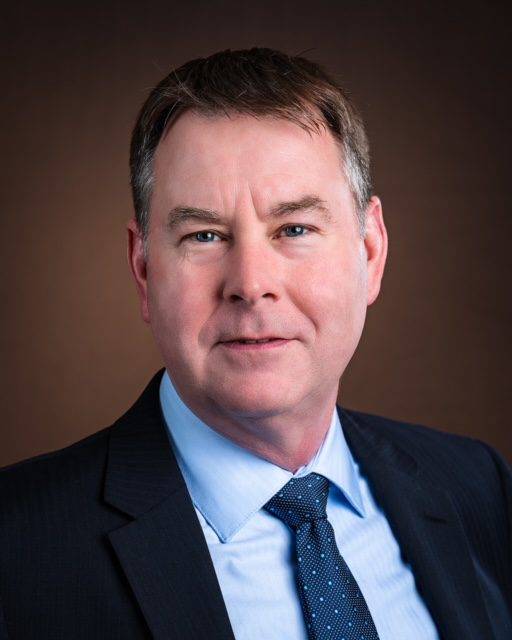 Jeremiah is an experienced civil litigator with an extensive record of success, representing personal and commercial clients in numerous jury trials, bench trials, arbitrations, mediations, and administrative hearings with bar admission to two New England states (Massachusetts and New Hampshire) and Federal District Court.
Prior to opening his office dedicated to pursuing claims on behalf of injured plaintiffs, he spent close to a decade representing civil defendants and insurance companies in defense of personal injury, property damage, breach of contract, PIP, and insurance coverage issues.  Since shifting his focus to representing plaintiffs, his work has resulted in the recovery of millions of dollars for his clients through negotiated settlements, arbitrations, formal mediations, and trials.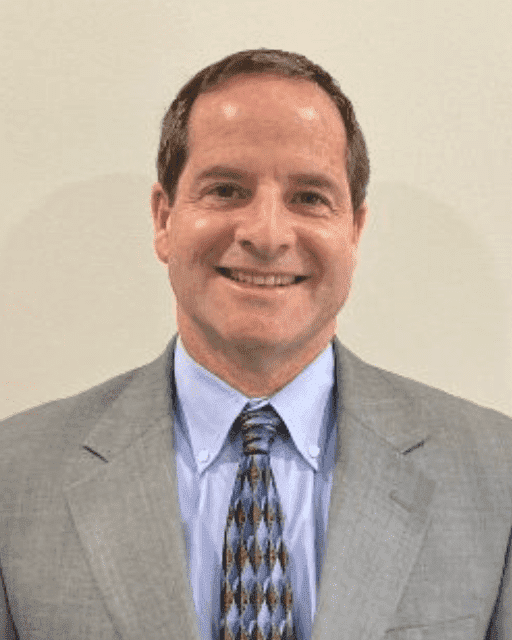 Joel Barshak has been practicing law since 1989, having graduated from the Boston University School of Law. Initially, he worked in a large Boston law firm, practicing business litigation. Because of his desire to be in court and try cases, Mr. Barshak eventually became associated with a firm specializing in insurance defense and has since tried well over a hundred cases in State and Federal courts.
Through his experiences, Mr. Barshak has forged many strong relationships with attorneys, judges, and other personnel involved in the resolution of personal injury claims. Mr. Barshak now utilizes his extensive litigation background primarily to represent individuals who have suffered personal injury and are seeking to be fairly compensated.